Bethel Grads Realize Their Dreams and Offer Their Thanks
May 19, 2023 | Sample Hubspot User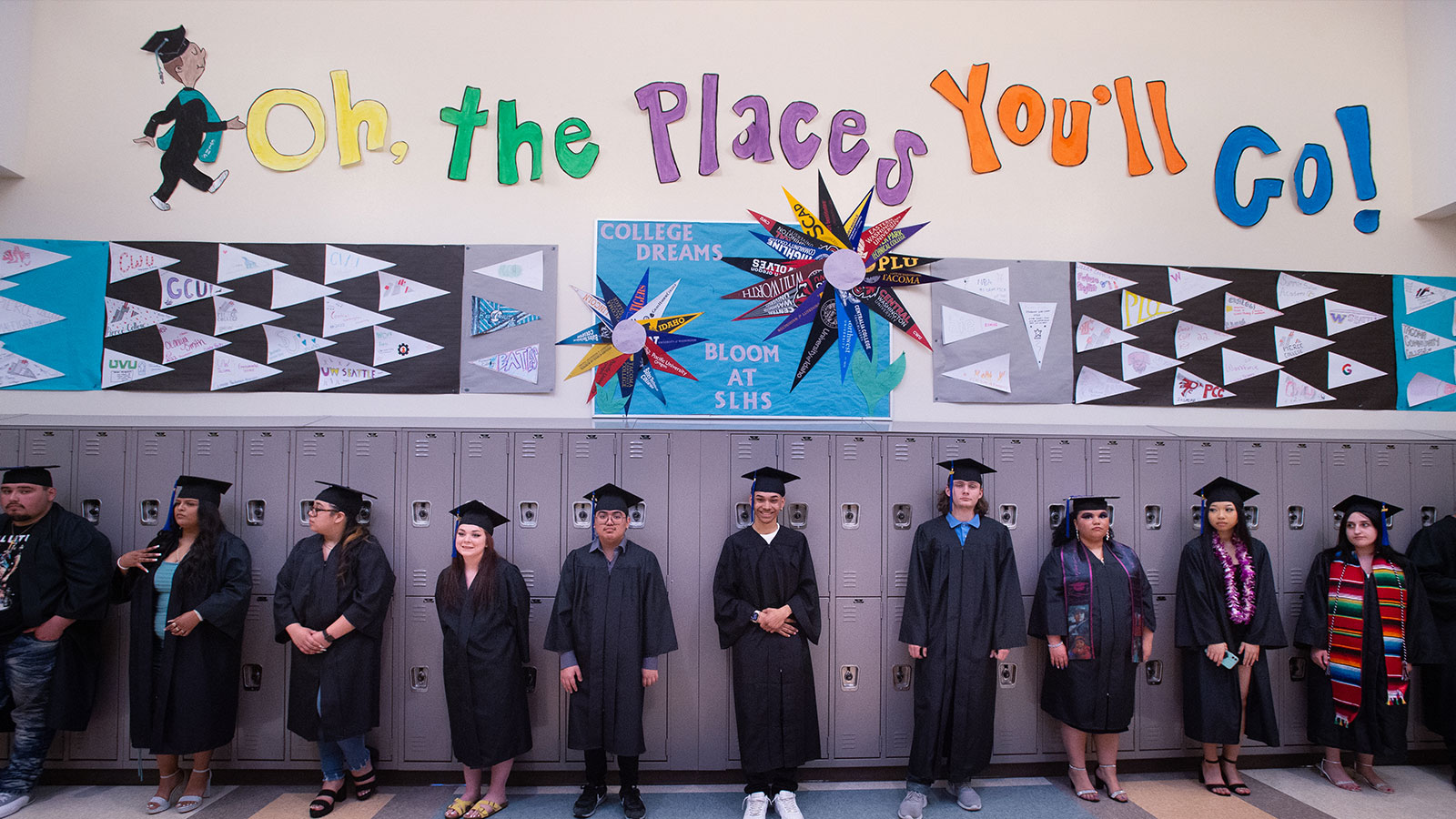 A mom trying to make a good life for her baby boy; a young man who needed a push to get back on track; a group of young men and women for whom traditional high school was simply not the right fit — all were celebrated recently as the newest class of graduates from Bethel Acceleration Academies.
"This evening is a testament to the unwavering dedication and hard work exhibited by our graduates, who have overcome countless challenges, embraced learning opportunities, and emerged as strong, confident individuals ready to take on the world," BAA Director Alison Roseboro told the crowd.
"We have seen these graduates grow not only in knowledge but also in character, compassion and leadership. They have become resilient problem solvers, critical thinkers and compassionate human beings," Roseboro continued. She credited the "unwavering" support provided by BAA educators and the family members and friends of the Class of 2023.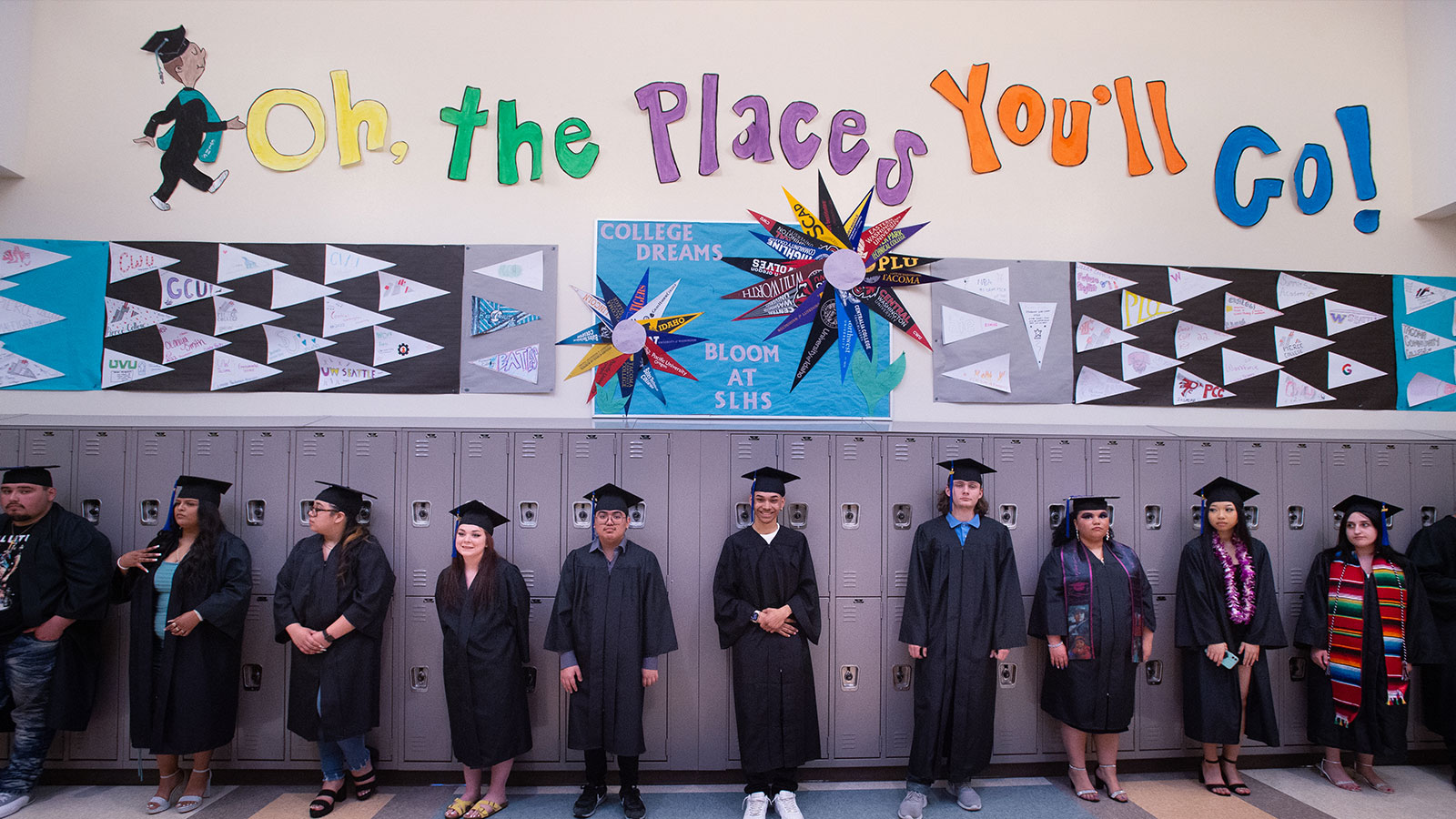 Zana-Ann Patea is one of the proud grads. At her old high school, she acknowledges, she spent more time hanging out with friends than going to class and doing her homework. "I just wasn't focused."
Focusing on school became more of a challenge once she became the mother of a baby boy, Mataius. But it also became more of an imperative for Zana-Ann, who wants to build a good life and set a good example for her son.
At BAA, she said, educators couldn't have been more supportive. "Where do I even start? They were so patient with me."
The personalized curriculum allowed the young mom to care for her child, hold a part-time job and still do her schoolwork during her free time. When she had trouble with material, team members including graduation candidate advocates Lunden Brent and Starr Phillips, Assistant Director and social studies coach Kevin Torres, and Director Roseboro were there.
"Ms. Roseboro, she's so sweet," says Zana-Ann, who is continuing her education to become a medical assistant. "There was a time when I didn't have wi-fi and she set me up with a wi-fi box and a laptop."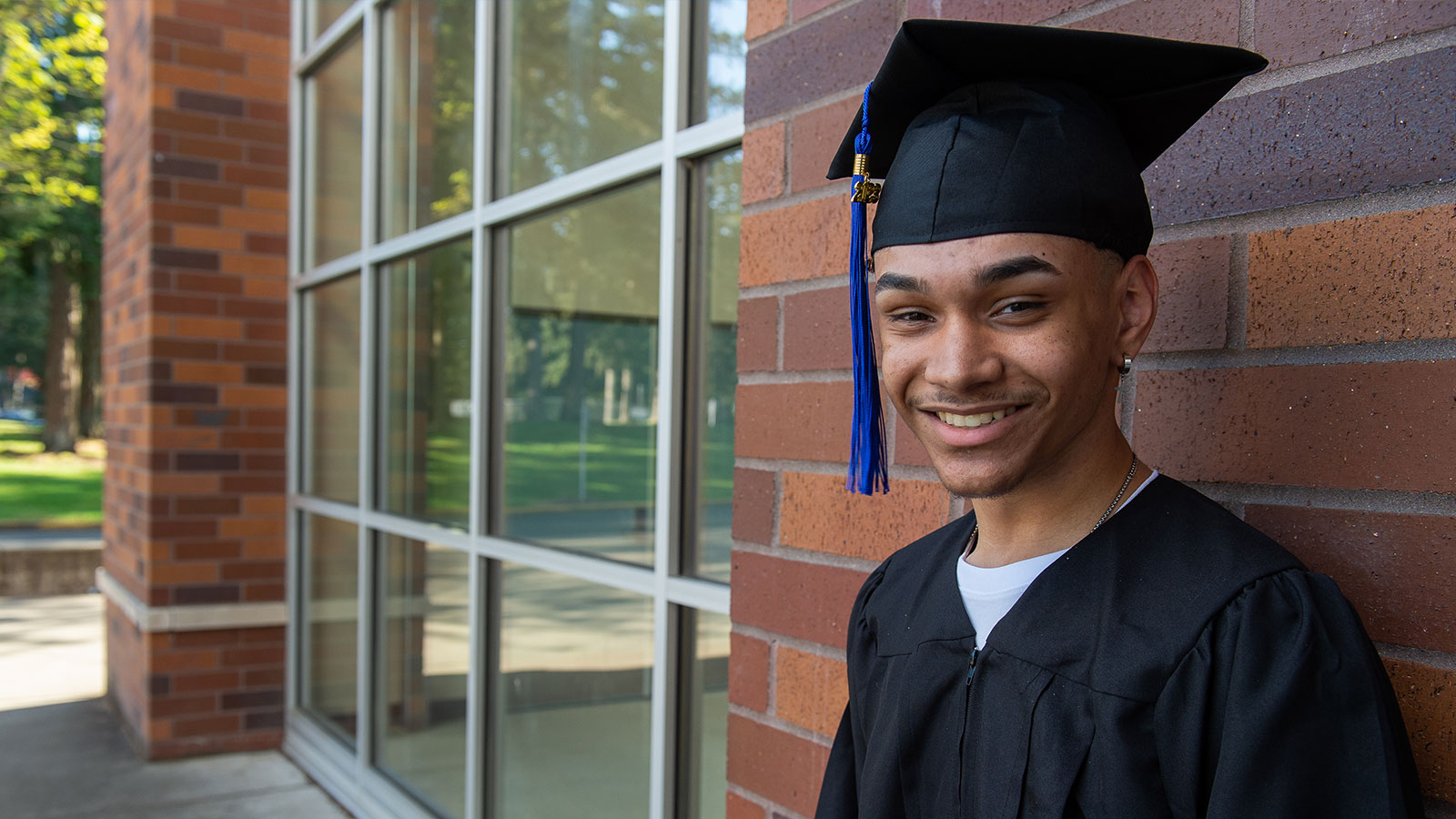 Braydon Jones is another learner who says he might not have made it to graduation without the loving-but-firm support of BAA educators. Braydon had fallen way behind in his old school and began to wonder if he would ever earn his diploma.
"I was running out of places to go," he says.
At his former school, he found it hard to juggle multiple classes in classrooms with dozens of other students. At BAA, he found a quiet, uncrowded environment and the opportunity to concentrate on one subject at a time.
While he did some of his coursework remotely, Braydon found it most productive to come to campus and work directly with his academic and life coaches.
"I work a lot better when I'm in person with my teachers," he says. Life coach Ashia Farrell was particularly encouraging when his motivation began to flag. "She was always pushing me, saying 'Hey, you've got to stay locked in."
With such encouragement and his own determination, Braydon achieved his goal of graduating with his cohort in the Class of 2023. If not for BAA, he doubts he would have seen this day.
"I kept telling myself I don't want to miss this opportunity," he says. "I realized this was probably going to be my last chance."
Here is a collection of photos from the big day by photojournalist Drew Perine:
Bethel Acceleration Academies accepts students on a rolling basis. For more information, check out the academy web page and fill out an online enrollment form.